Custom Logo Anodized Silver Snap-In Keytag - 2-3/8"x3-5/8" -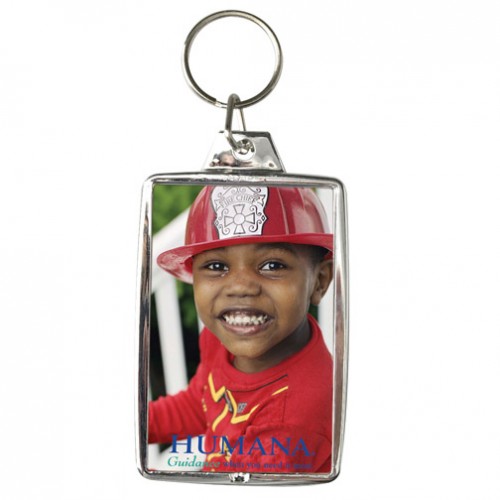 Anodized, Snap In, 2"x2 7/8" Photo Insert, Photo Display, Photograph Holder, Snap Shot, Rectangle, Link, Metal Ring, Split Ring, Multi Key Holder, Key Carrier, Pocket, Purse, 2 3/8" W x 3 5/8" L
Attributes
Imprint Method
Printed
Imprint Size
Front 1 5/8" x 1/2",Back 1 5/8" x 2 5/8"
ImprintColor
Black; Gold; Process Blue; Reflex Blue; Silver; Standard Colors; Violet; White
Minimum Quantity
If you require less than the mimimum quantity listed please call to see if we can fulfill your request. Please note there is most likely a less than minimum charge and we will advise you of the cost once we have all the requirements of your order.
Packaging
PACKAGING
Product Colors
Anodized Silver
Production Time
5
Rush Time
1-2 working days
Size
2 3/8" x 3 5/8"